Food allergies and celiac disease represent an ever increasing important risk to health of those who are affected. For those affected by food allergies, it is primarily most important to define a precise diagnosis: avoiding the allergen, even when hidden, represents at the moment the only therapy for patients.
Being affected by food allergy or celiac disease represents a huge struggle for the patient and for his family, as it reduces the quality of life and has also costs for society. The quantity of allergen which can trigger an anaphylactic shock is extremely little (milligrams or even less) both for allergy and celiac disease. To increase quality of life of those affected by allergy and/or food intolerance the European Community has imposed regulations to the manufacturers and food distribution companies in order to clarify as much as possible the marketing and distribution of food products and to therefore reduce the risks correlated to the presence of hidden food allergens. Given such risk continuous surveillance, spreading of knowledge and promotion and implementation of appropriate measures in administering food both in public and private catering are required.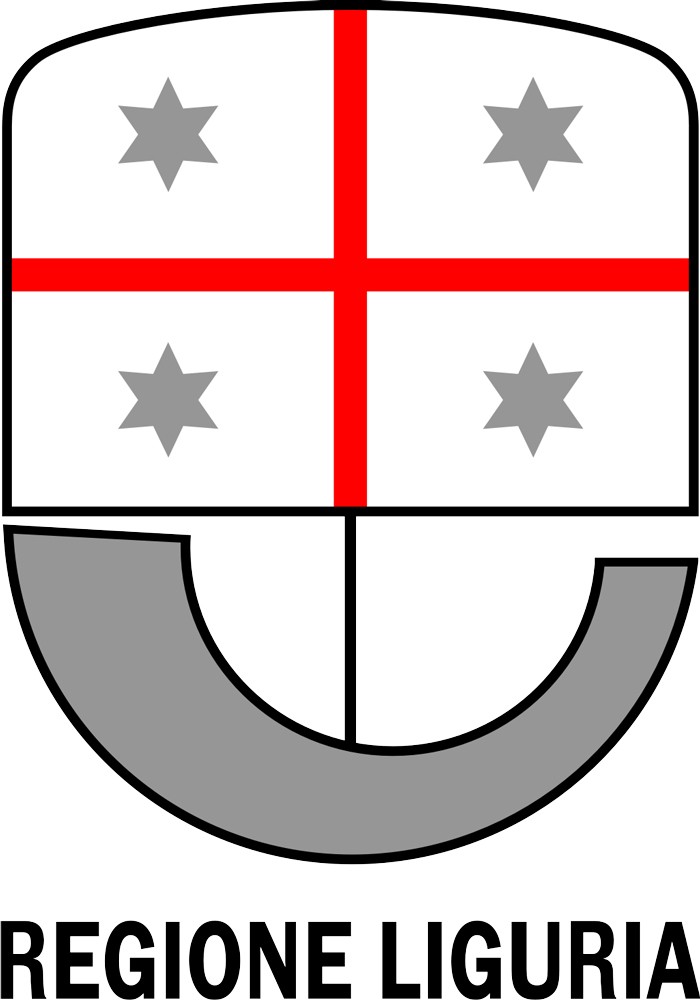 Regione Liguria has collected and coordinated initiatives which are already active in the regional territory, constituting the Group for Allergies and Alimentary Intolerances (GAIA), which represents a multi-professional and multi-disciplinary cluster and which is a referral point for problems related to allergies, food intolerances and celiac disease.
The AIM of the project is to grant a reasonably safe and a better quality of life to those patients affected by food allergy or food intolerance, in accordance with the new European regulations in the matter of labelling for food containing allergens.
The TARGETS are:
Answering the needs of both food consumers and manufacturers or distributors, guaranteeing validated, exhaustive and updated scientific information;
Guaranteeing to all territorial manufacturing companies, from school to company canteens, from the big restaurant to the smallest merchant, information and precise education regarding new regulations; give the means to make it as easy as possible to apply these regulations; oversee their correct application;
Create Regional Guidelines which consider the introduction of new regulations in the HACCP schedules to ensure the application of the best practises for catering all over Liguria;
Promote and carry out research on food allergies and celiac disease providing epidemiological and market data;
Promote the commercial development with food products suitable for people with allergy and/or food intolerances.
The initiatives promoted by GAIA respond in a comprehensive and integrated manner to the needs of people with a diversity, such as food allergies, intolerances and celiac disease; current actions represent a pride of our region, characterized by a large tourist destination, smoothing out inequalities but at the same time creating job opportunities and profit.